Improve Your Health and Fitness
Design your own workout, or try out our ready made plans. On the go, in your home, or at the gym
Design Your Own Workout
Click on one of our 3 workout templates below to design your own workout. Use our exercises or add your own. It's up to you!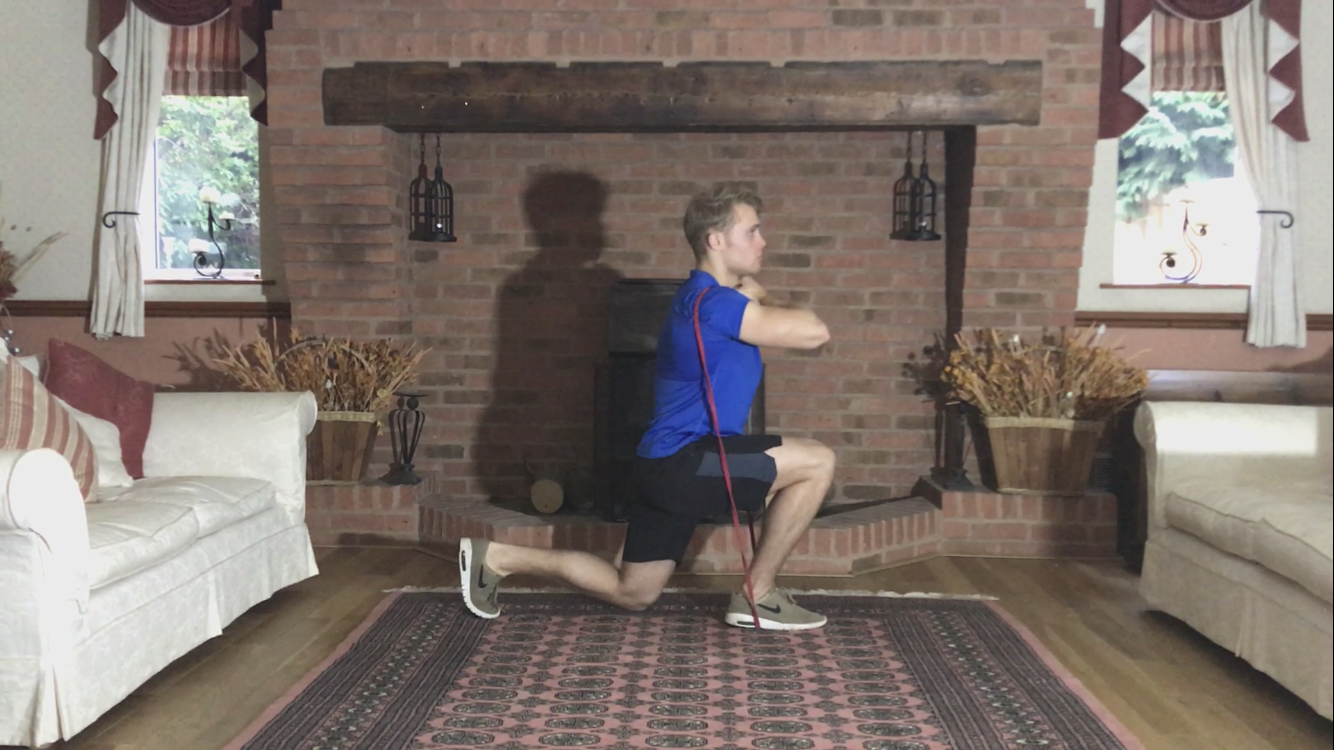 High Intensity Interval Traininng
An ideal workout for a busy schedule, short, sharp and painful!
A tried and tested method to get fit. Great for building muscle and making impressive strength gains.
An evolution of the HIIT style workout all the way from Japan. A short 4 minute burst of 20 seconds work, followed by 10 seconds rest will really push you.
Rate of Perceived Exertion
A simple scale that lets you know how hard you should be working during your workouts.