A 15 minute HIIT session can burn more calories than an hour on the treadmill. Perform this anywhere and see the benefits for yourself.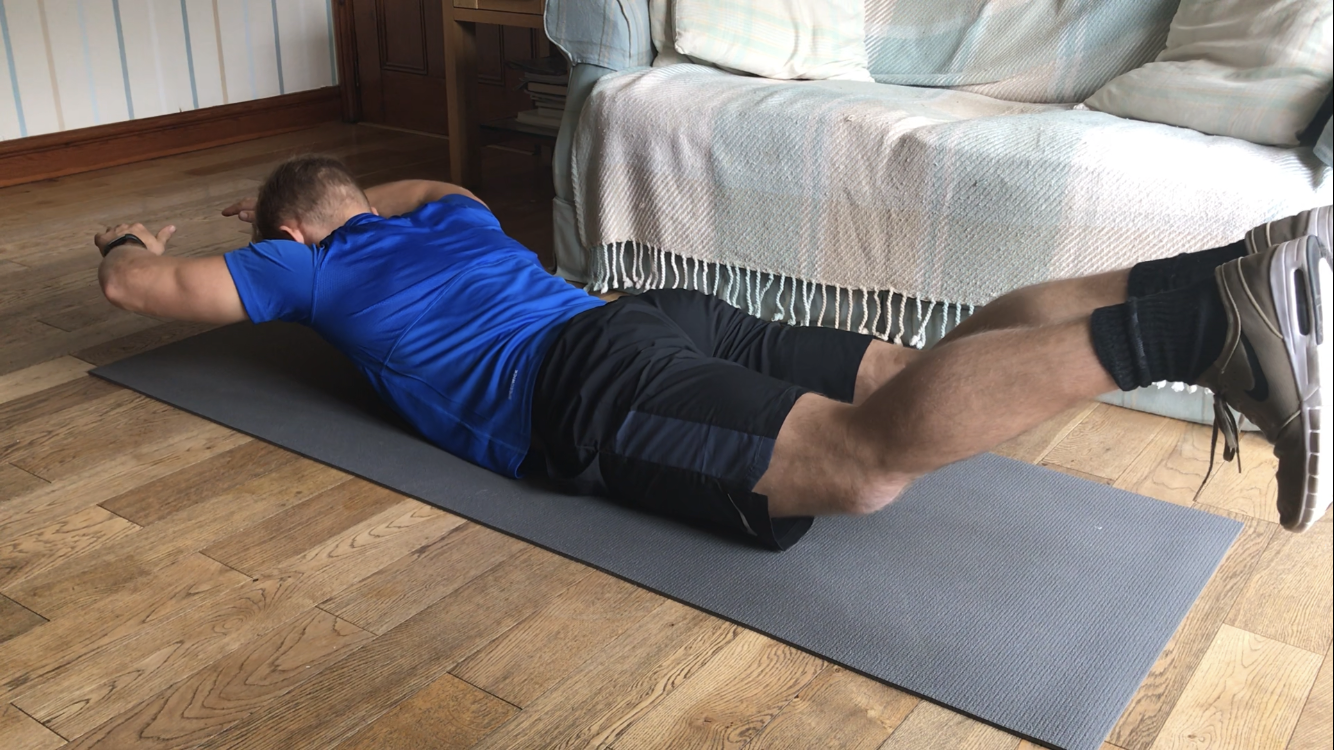 High Intensity Interval Training
This super efficient workout can be performed anywhere. Benefits of this kind of training include a healthier heart, boosted metabolism and increases in human growth hormone .
Rate of Perceived Exertion
A 15 minute HIIT session can burn more calories than an hour on the treadmill