Our ready-made workout programmes are designed to get you fit using the environments found in your own home. Choose from Beginner, Intermediate or Advanced, depending on your level of fitness.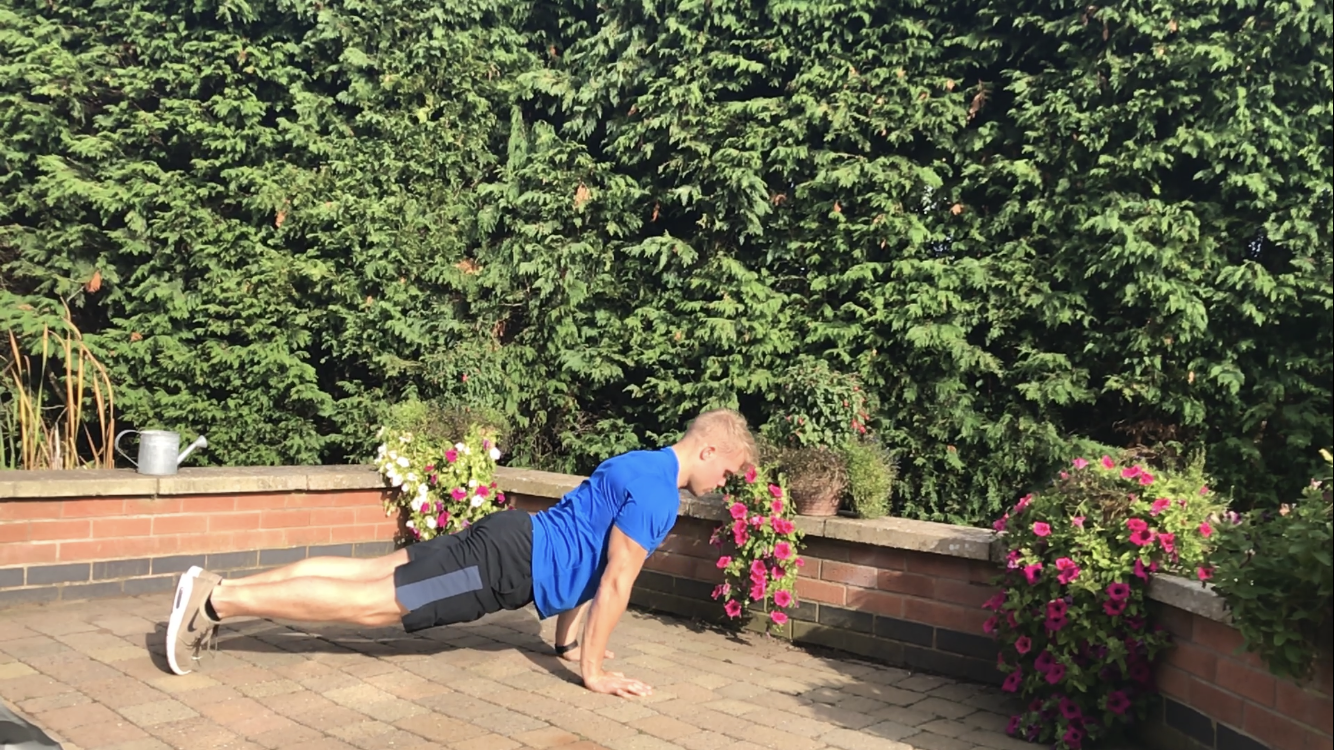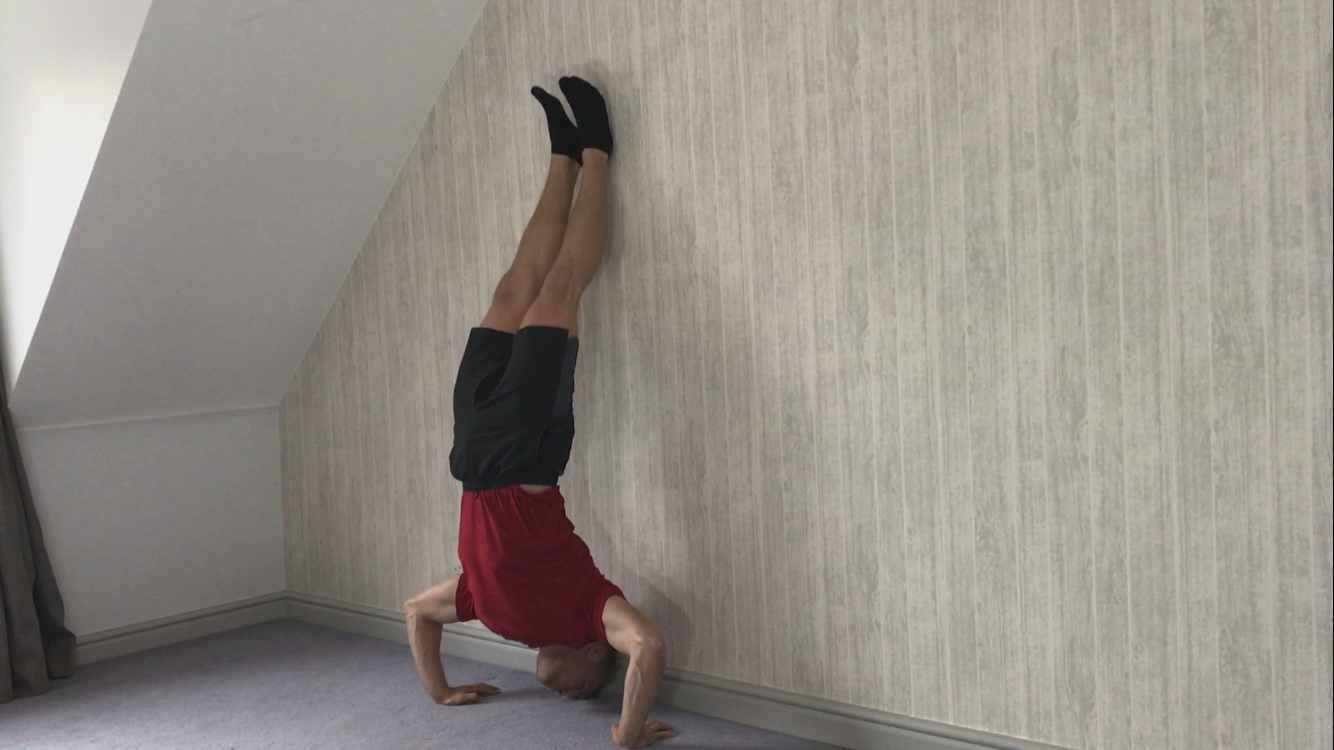 Rate of Perceived Exertion
A simple scale that lets you know how hard you should be working during your workouts.