Watch the video below, then try out Nathan's routine.
Complete all 12 exercises with no rest. Take 2 minutes rest in-between sets
Beginners - 20 seconds per exercise, 2 sets
Intermediates - 25 seconds per exercise, 3 sets
Advanced - 30 seconds per exercise, 4 sets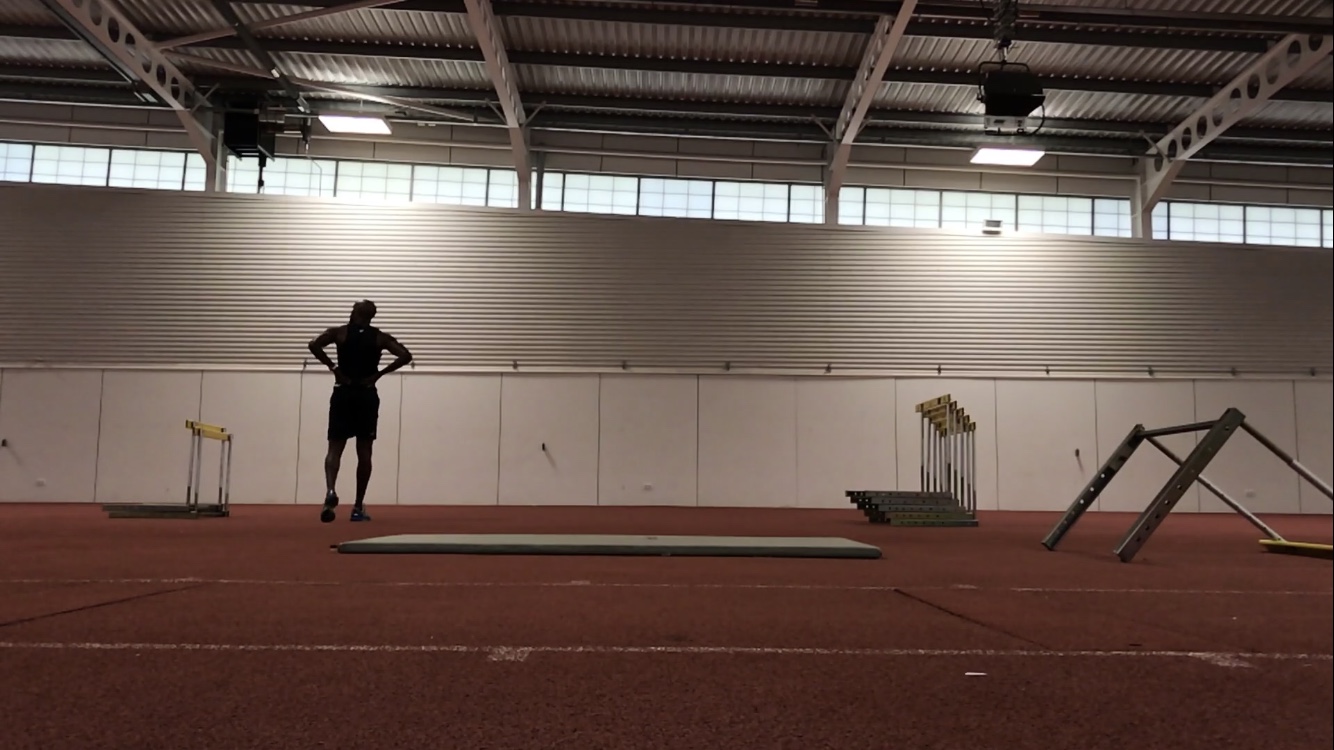 Former Captain of Team GB athletics and two time Olympic Triple Jumper, Nathan Douglas, shares his routine that allows his knees to handle forces 22x his own body weight when he competes.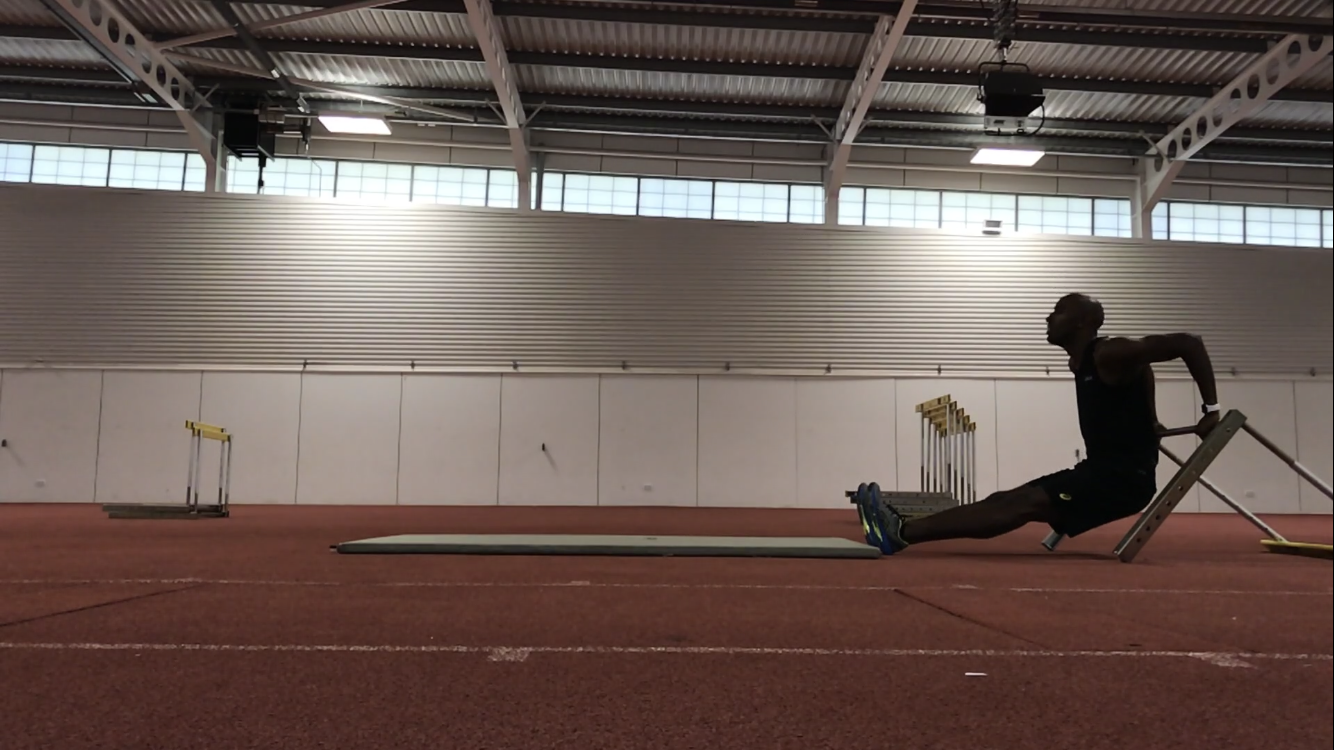 Jumping 17 metres requires strong feet
Finesse your ski technique with strong supple feet.
Nathan knows how. View the video below